Comprehensive solution for any portfolio size
Connect all the pieces of your portfolio to manage and prioritize all your assets efficiently.
Corporate Innovation
Manage your portfolio effectively and match every asset with up-to-date corporate strategies.
Gain insights into your IP portfolio to align it with your core business.
Collaborate with all units and stakeholders
Technology Transfer
Get online disclosures and design review process
Use technology trend insights to better evaluate your technologies and manage your portfolio.
Identify potential licensees and strategic partners to monetize your technology portfolio.
Investors
Manage your investments with their portfolio and track their progress
Monitor market shifts and industry trends.
Ensure that your startup portfolio is protected strategically in the patent landscape.
Startups
Start managing your IP portfolio and do proactive marketing.
Use self-evaluation tools to analyze your startup in the eye of an investor.
Use market and technology data analytics for due diligence and for your fund raising.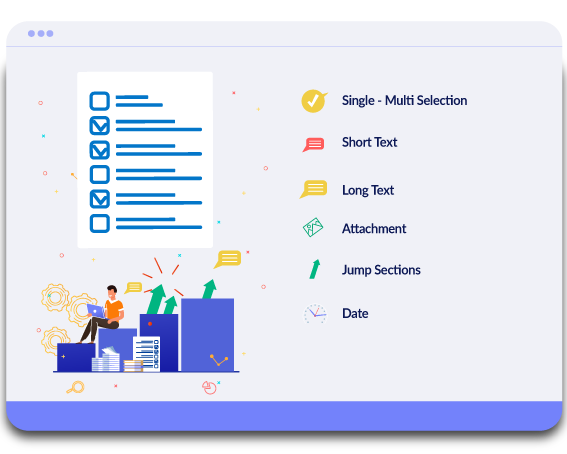 Build online disclosures
It is easy to define your submission forms to contain any field, including free text, edit text, multiple/single selection, file upload, go-to section options, and more. Our form and evaluation templates allow portfolio managers to start working much quicker than before while also adding external parties with ease.
Manage all projects in one place
TECHIN2B offers built-in project management tools where you can manage your efforts at every level. The system allows you to create projects in the workspace, asset, idea, event, program, startup level to keep every action in the most suitable place. While you are managing your projects, you can link all these efforts and bundle their background and foreground IP portfolio. You can even continue and start sharing your business offers via our marketplace.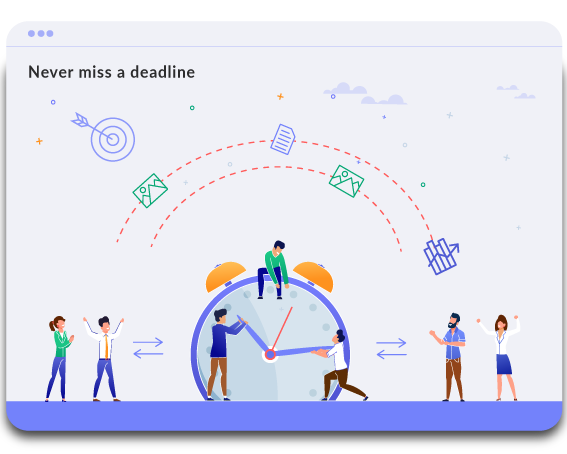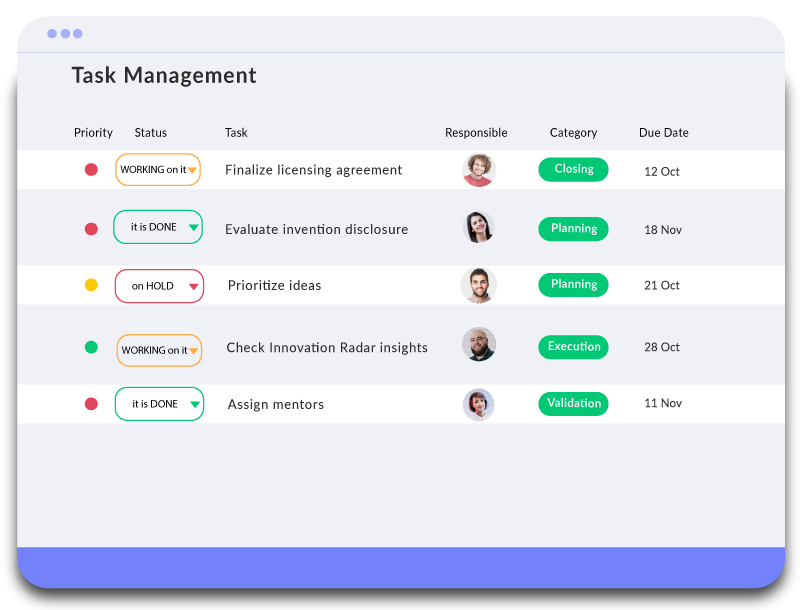 Keep track of any deadlines
Tag your team, set alarms, and notify your team with your status updates. Each project management feature can be used at the asset level, too, enabling you to create your own way to keep maintenance of your portfolio, track your licensing agreement, or notify your team of any critical event.
Work the way that fits you best
Our intelligent evaluation tool enables you to design your evaluation process with user activity-based advice and task recommendations. The system helps you normalize your scoring while shortening the teams learning cycle. Our customizable templates will accelerate the integration, optimize your workload and assist you in different use cases, from invention/startup evaluations to innovation program management.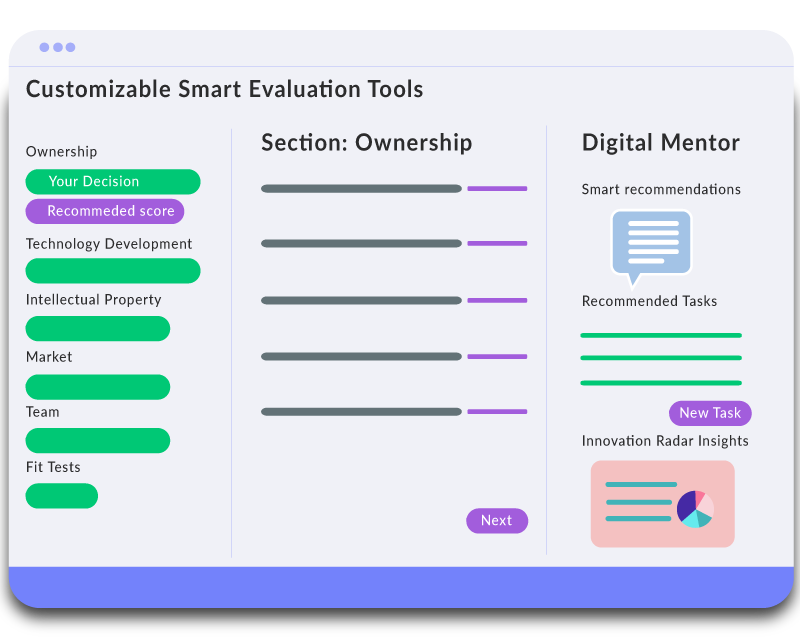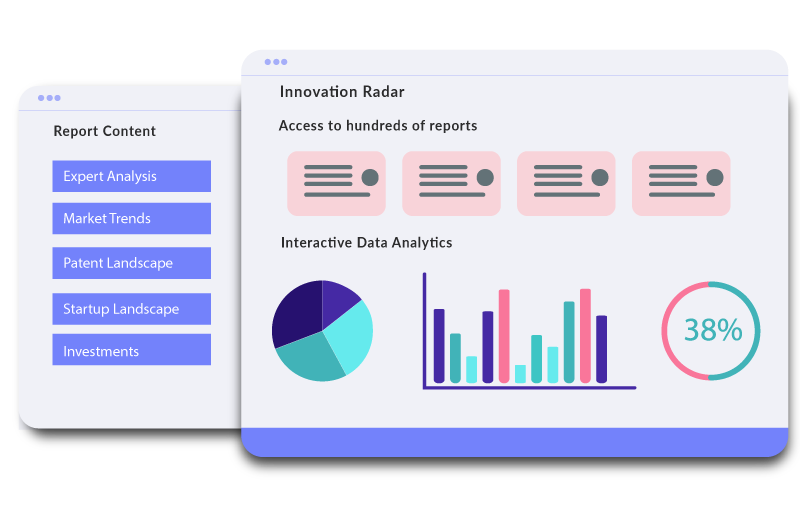 Access to intelligent data and analytics
Innovation radar connects patent, startup, industry, and market data with expert analysis for better R&D and business decisions. Follow technology trends and key players in your industry via fully customizable interactive analytics to boost your innovation efforts. This access will help you identify new ways to enhance your offerings and provide insight into evaluating your assets efficiently and reliably.
Manage community
You can invite entrepreneurs, researchers, employees, mentors, juries, industry partners, service providers, and other key experts to your community. You can manage your communication via personal and group channels and work together with comprehensive role definition and permission control.