Innovation Radar
Technology trends analytics platform, connecting patent, startup, industry and market data with expert analysis for better R&D and business decisions.
Corporate Innovation
Get the insights you need to stay one step ahead of your competition.
Find promising technologies, startups and partners to boost your innovation efforts.
Gain insights to your own IP portfolio to align it with your core business.
Technology Transfer
Analyze technology trends to keep your institution on track.
Use technology trend insights to better evaluate your technologies and manage your portfolio.
Identify potential licensees and strategic partners to monetize your technology portfolio.
Investors
Identify investment opportunities, technology trend shifts before everyone else.
Monitor market shifts and industry trends.
Ensure that your startup portfolio is protected strategically in the patent landscape.
Startups
Identify potential exits and licensing opportunities.
Identify key trends and find gaps in the marketplace for your products / services.
Use market and technology data analytics for due diligence and for your fund raising.
Where you can access insights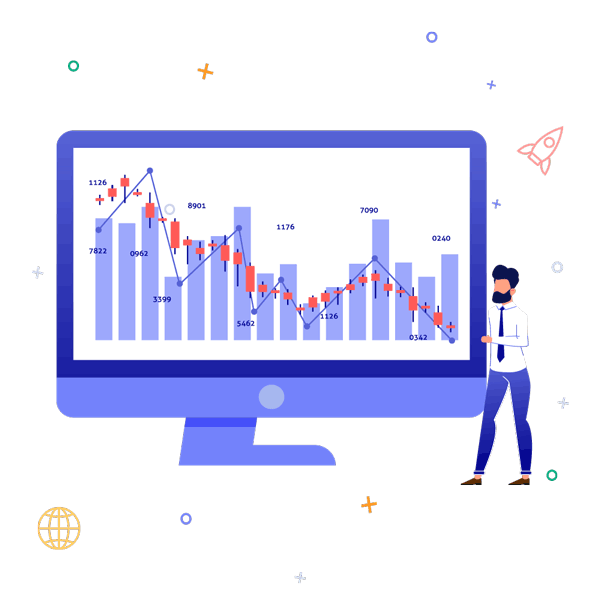 Visualize your analysis
Follow technology trends and visualize your findings to prepare impactful data-driven strategies using fully customizable interactive charts.
Track competitive landscape
Easily create a workspace for your team and follow your competitors' activities.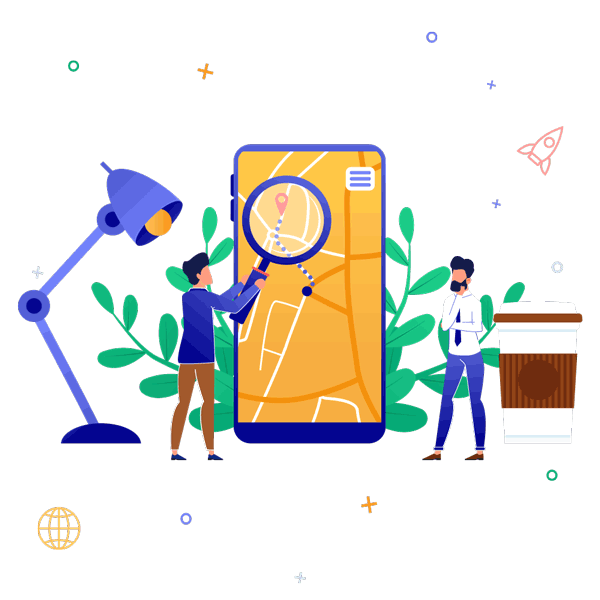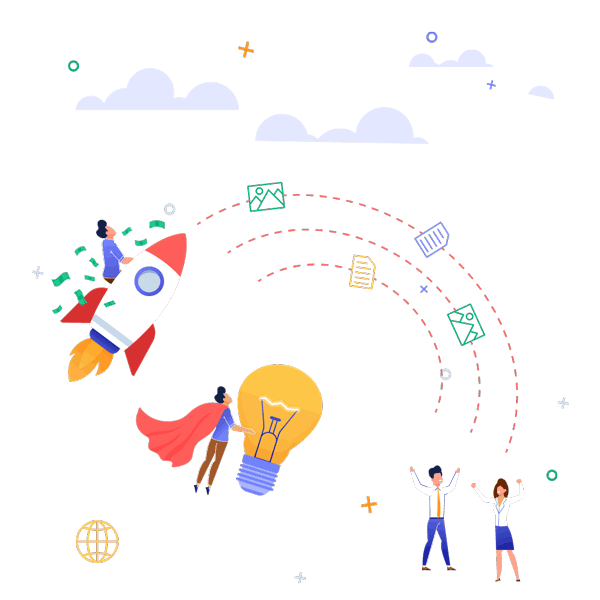 Find opportunities
Identify opportunities before they become headlines. Access to competitive intelligence in key technology fields to find promising technologies, startups and co-development partners.
Work with your team even when you are apart
Bring your team members into one single location. Share your workspace, your findings, and review your peers' work on the fly. Keep everyone's on the same page.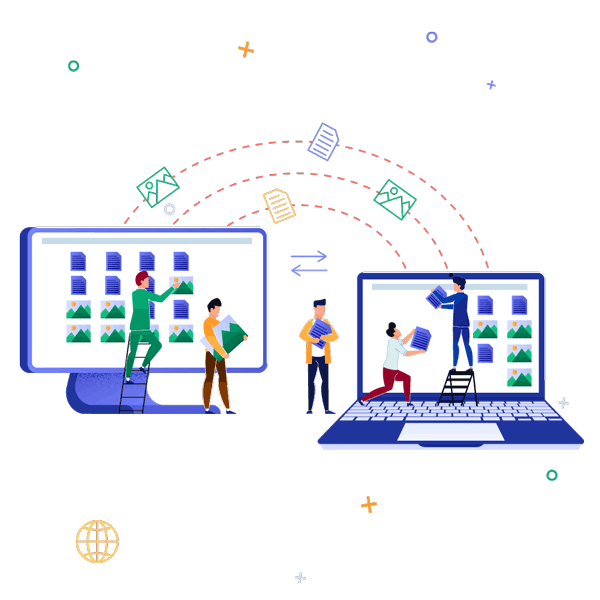 We are still humans
We are gathering all data via using AI, big data, machine learning technologies. Beyond that, our field experts analyze all collected smart insights and turn them into strategic information.